THE MISSION OF HUNGRY WINES
The Mission of Hungry Wines is to
– Educate and inspire about wine and food pairing
– Contribute to people drinking more wine that is better for them and the nature
– Establish Hungary as a modern and prominent wine country that can compete with the best wine countries in the world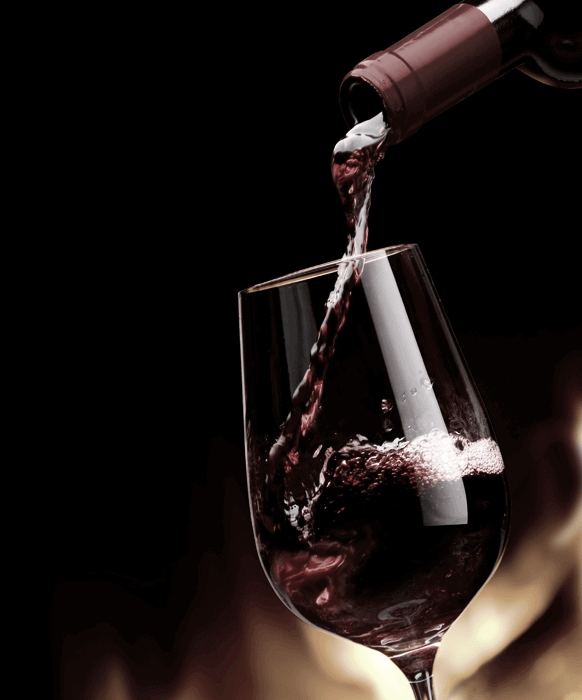 Established more than 15 years ago, our artisan family winery is still under constant development. The area of the vineyards was only half a hectare when we started and today it is six hectares. Our first successes came thanks to our aromatic, creamy sweet wines. Nowadays we put a great emphasis on dry wines as well.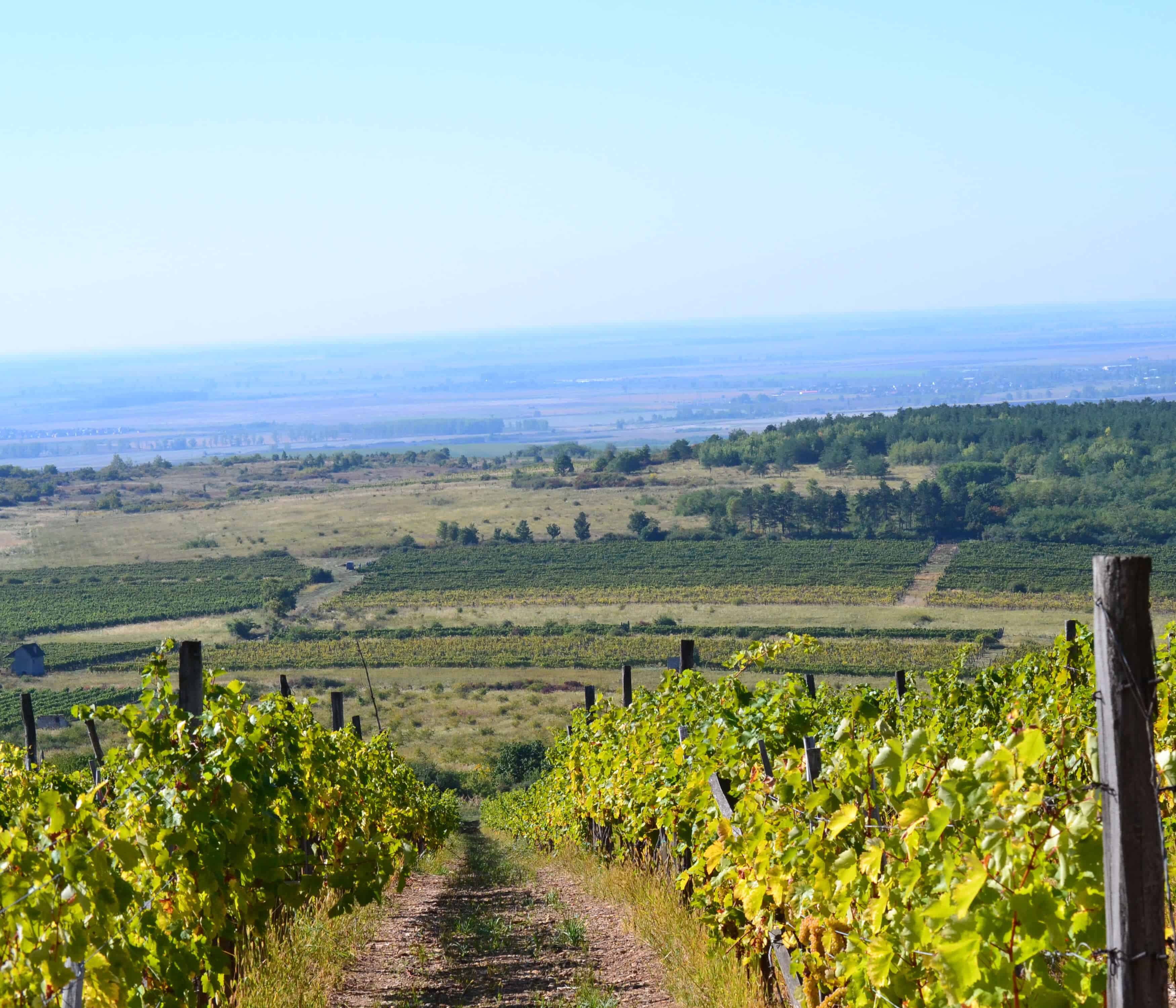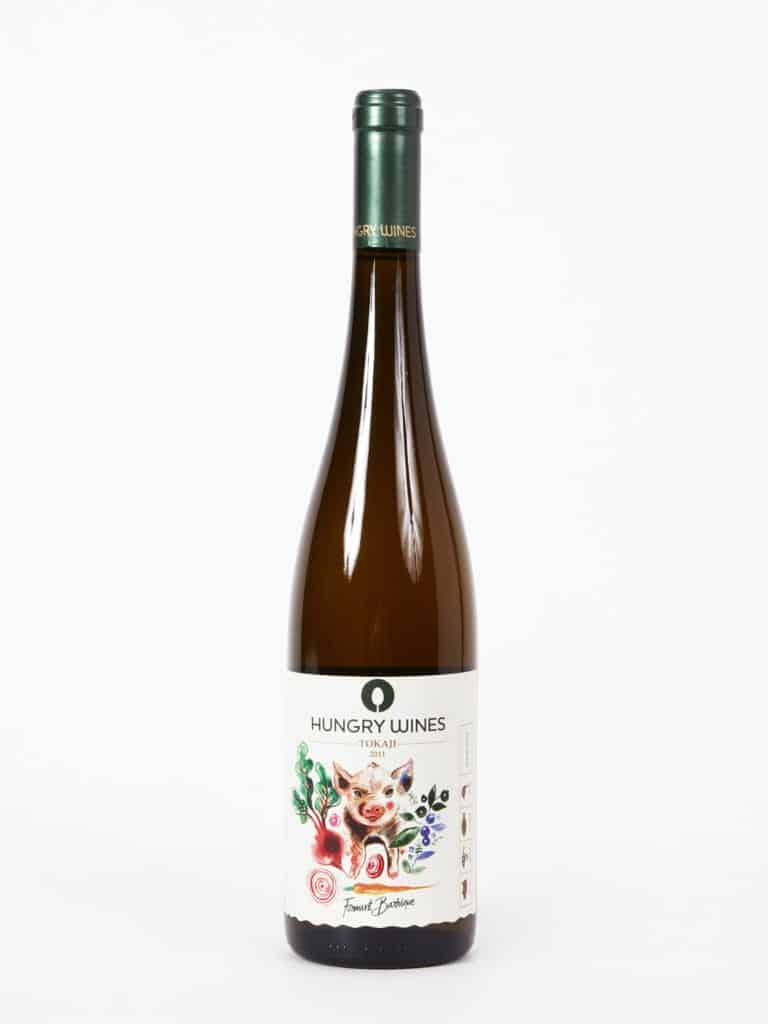 Special release
Furmint Barrique 2011, Tokaji
This refined dry white wine is made 100% of the classical Tokaj grape Furmint by a passionate winemaker in the charming village of Tállya.
Aged in oak barrels for 17 months to reach a roundness with a long finish, the wine has hints of white fruits, spices and a lot of minerals on the nose. Enjoy with pork, poultry or hearty salads at 10-12°C.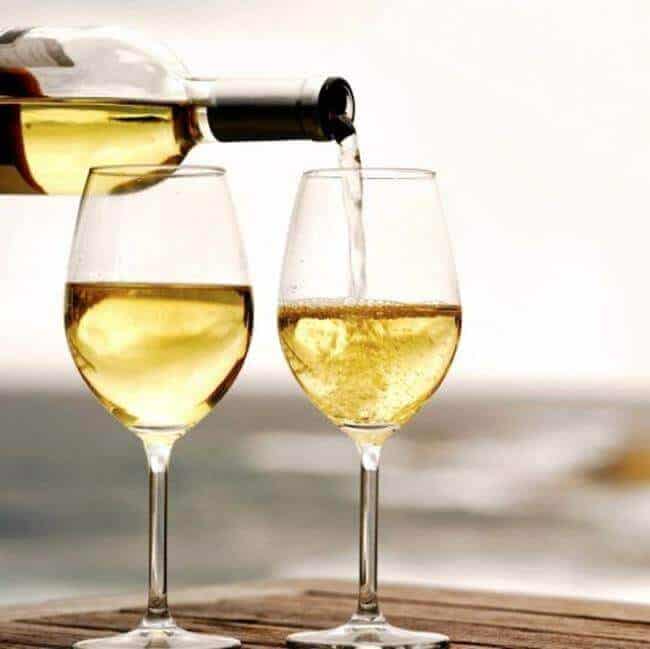 Furmint Barrique Tokaji 2009
Furmint Barrique Tokaji 2011
The Golden Cuvée, Tokaji 2011
NEW!
Furmint Tokaji 2016
Furmint Zephyr, Tokaji 2016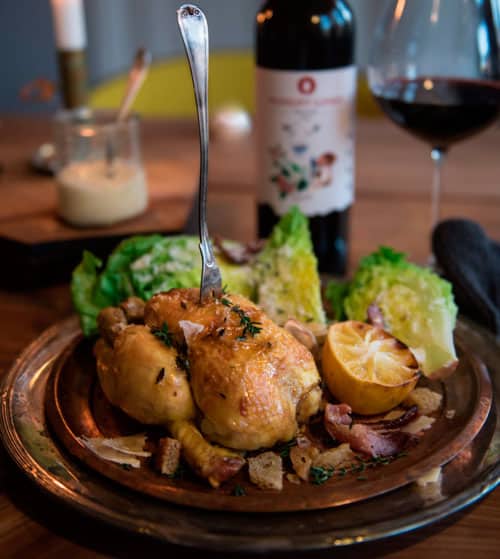 Is it so difficult?
To find a wine that goes well with your food? It shouldn't be, but far too many times something goes wrong. There might be nothing wrong with the main component like the meat, fish or vegetarian option of your dish, but more than often the side dishes give us troubles.
The articles
Recipes - the perfect matches
Here you can find recipes that matches our wines – and general advice!
How about a Rustique Caesar salad, or a Salsiccia with feta and red beets?
Just don't miss the delicious truffle carbonara!