Furmint 2016
A fresh, crisp wine for fish and seafood! Made of the classical Tokaj grape Furmint by the soon-to-be organic, family winery Dorogi Brothers in Tokaji.
Grapes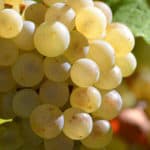 Production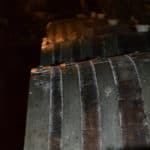 Organic production; the vineyards are under conversion to organic farming. Grapes are hand-picked. The wine was fermented in steel tank and bottled in March 2017.
Food Paring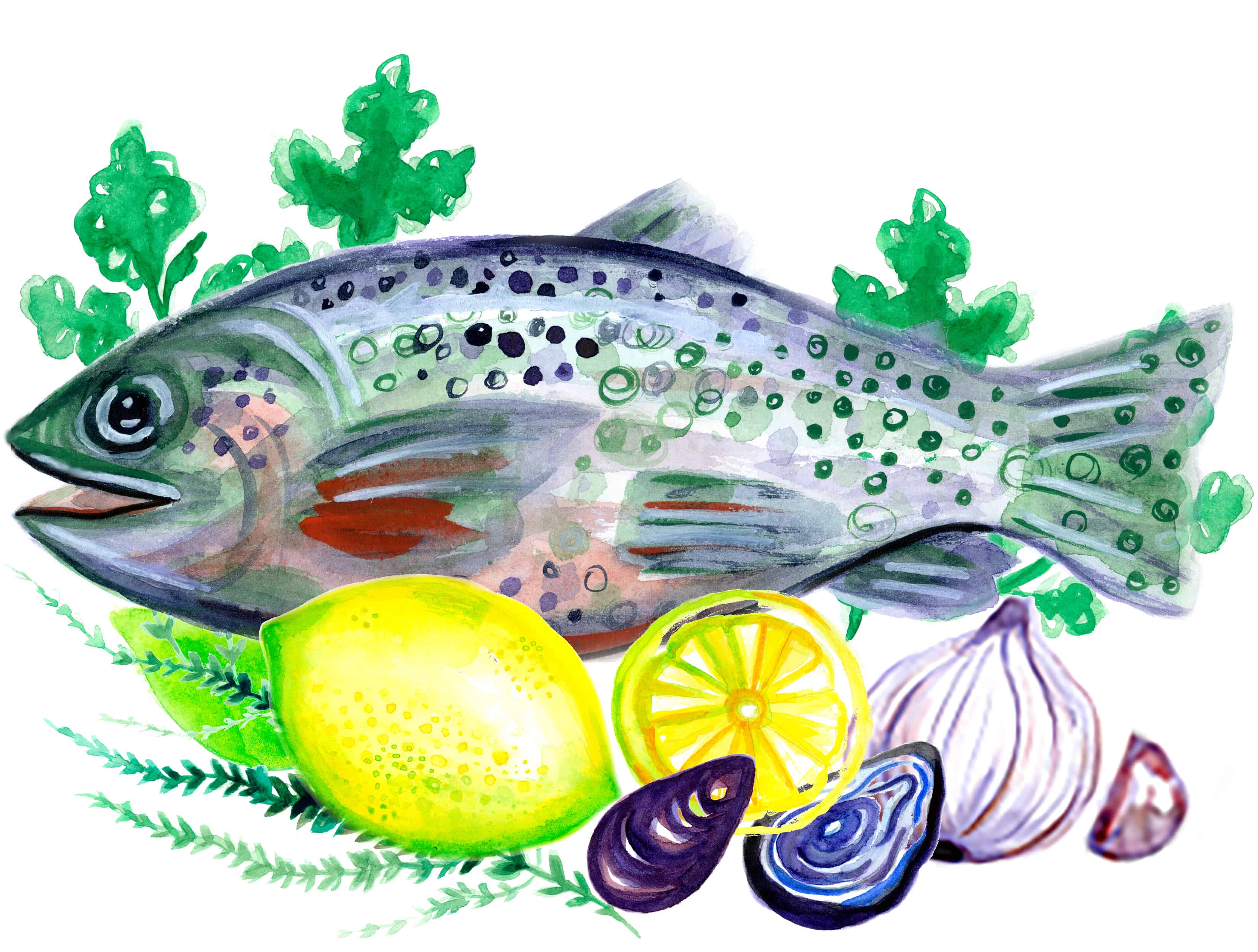 Enjoy chilled with white fish, seafood, or a light salad
Curiosa
The aim with this wine was to reach an easy, playful acidic structure, which was achieved by harvesting 60% of the bunches from the shady sides of the vineyards and 40% from the sunny sides, leaving the too matured bunches on the vines. Vineyards: Mogyorós, Előhegy and Deák of Tarcal.
Storaging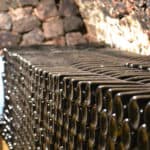 Character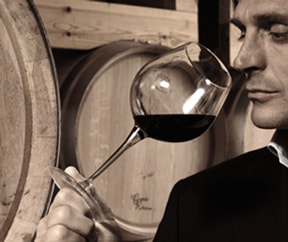 Fresh, crisp with vivid acids, light to medium bodied
Aroma and taste
Fresh tones of pear, quince & lemon, aromatic herbs & spices with a lingering finish.

All wines are produced responsibly using natural methods